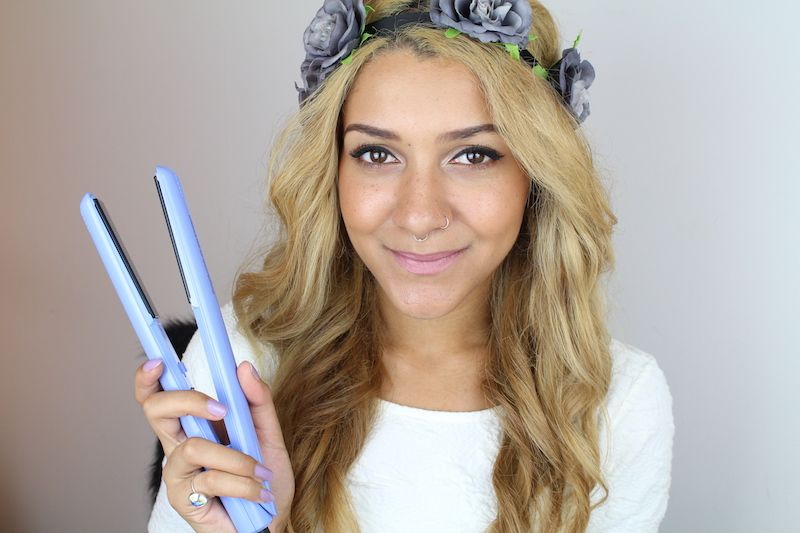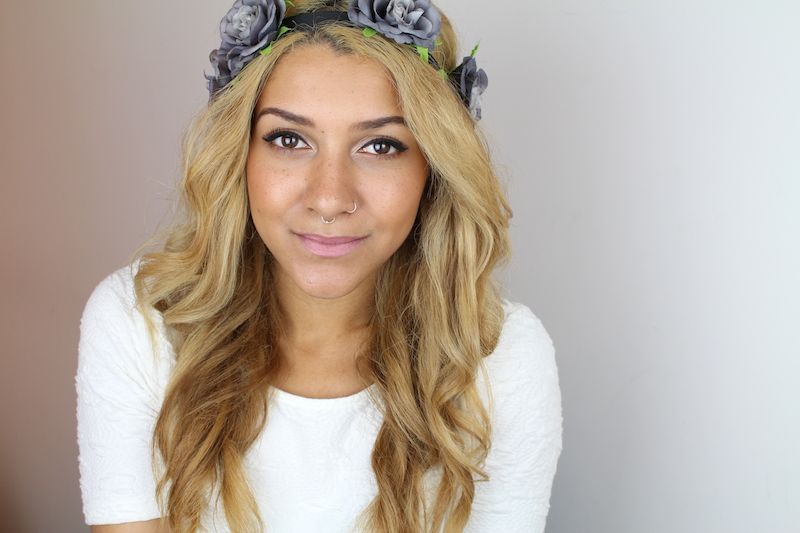 GHD Periwinkle Stylers c/o Very via The Blogger Programme
I was over the moon to receive these gorgeous pastel GHDs last week. I haven't owned straighteners since 2012, when my last pair of GHDs gave up the ghost after 7 years of loyal service! Although I've loved embracing my curls, it's nice to be able to switch it up a bit.
Over on my YouTube channel I have recreated one of my favourite summer hairstyles, loose beachy waves. They are so easy to do (if I can manage it, anybody can!) and I love the results. Very are also offering the chance for one of you guys to win a pair of GHDs from the pastel collection, so go and check out the video to enter!
Sian x
FOLLOW ME ON BLOGLOVIN // TWITTER // YOUTUBE