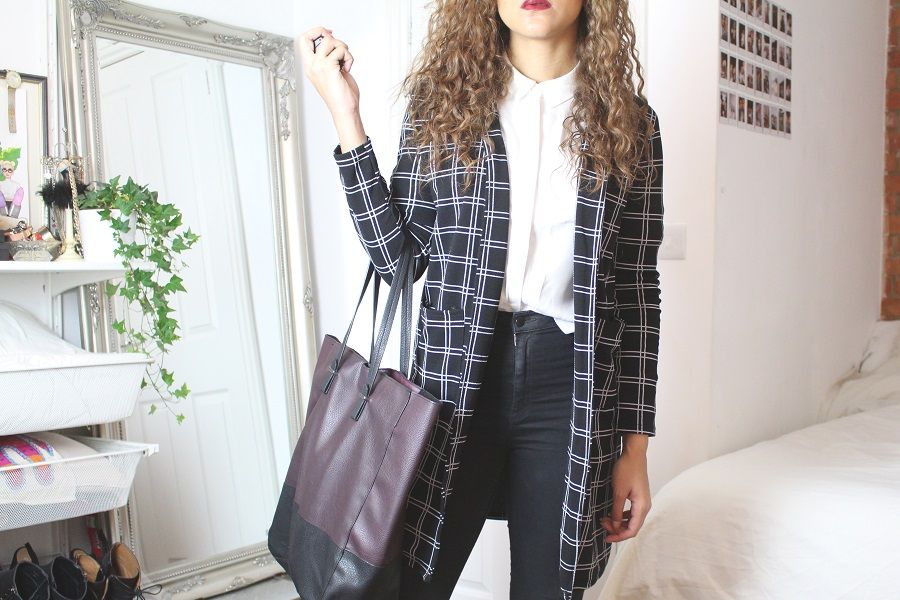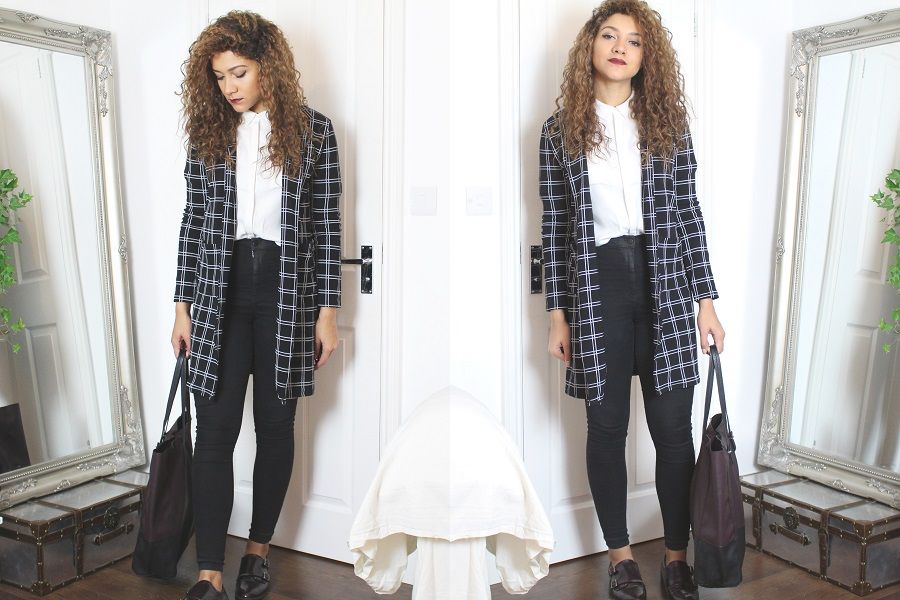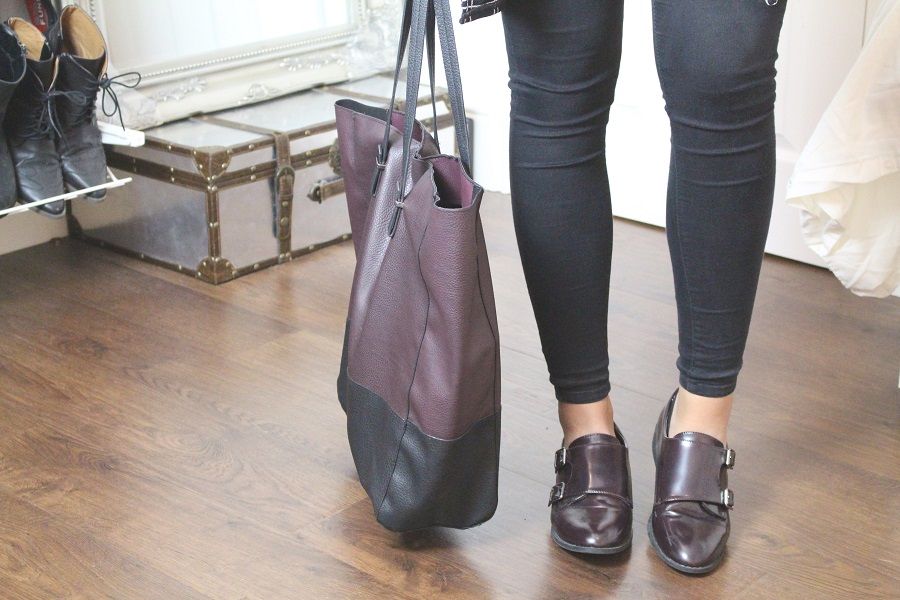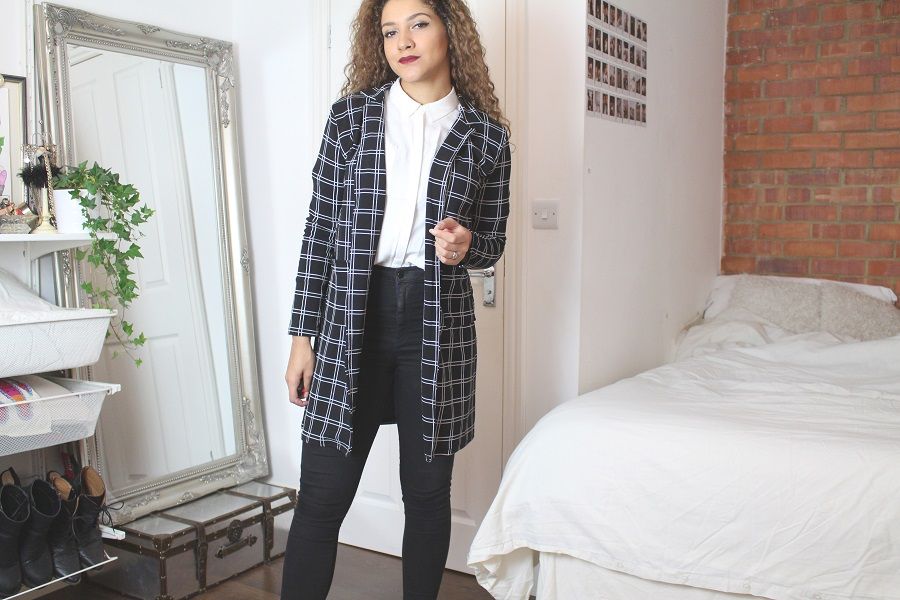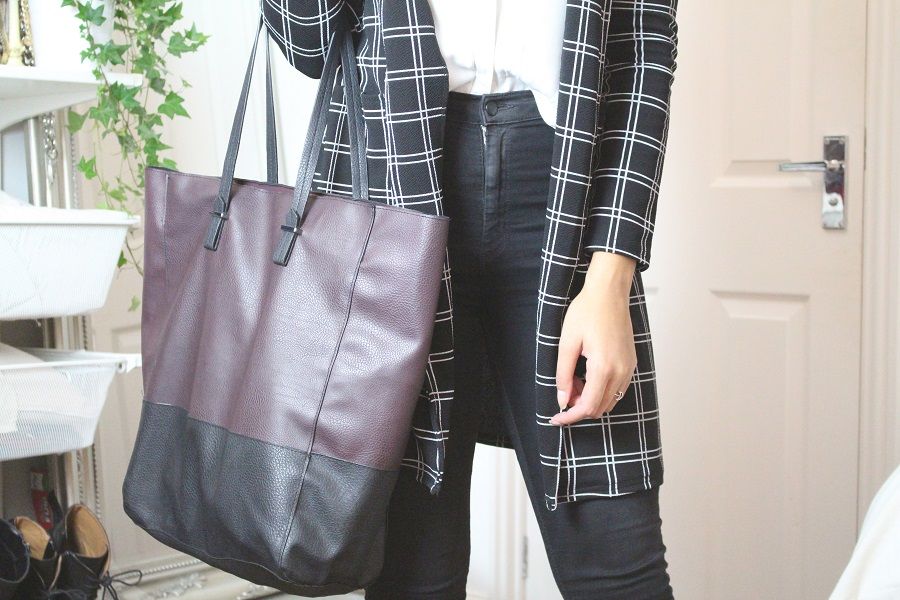 Shirt : Missguided • Blazer Coat : New Look • Jeans : Topshop 'Joni'
Shoes : Primark • Bag : Primark • Lipstick : MAC 'Diva'
I'm not normally one for looking put together or in any way refined but from time to time I think it's quite nice to throw on a pair of monk brogues and pretend you've got the whole world worked out. I'm still not really over the fact that these shoes are from Primark, I bought them a few months ago and every time I wear them I hold a moment of silence for how much of a steal they were.
This long blazer coat was a New Look sale treasure. It cost me £10 and I am in love with it. I haven't really indulged the grid print trend but this seemed like the perfect piece to try it out; the fit is lovely and the monochrome colour scheme is definitely my thangggg.
I feel like my 2015 efforts to blog more are going quite nicely! I know it's early days but whatever, I'm proud of myself, haha.
Sian xx
FOLLOW ME ON BLOGLOVIN // TWITTER // YOUTUBE